The eCityGov Alliance was formed in 2001 by nine cities located in the Puget Sound region of Washington State. The cities partnered to form an inter-local agency with a mission of providing convenient and consistent online services to the public. The current principal partners of the Alliance are the cities of Bellevue, Issaquah, Kenmore, Kirkland, Sammamish, and Snoqualmie.
In addition to the partner cities, we have over 20 public agencies that subscribe to one or more our of services. Our subscribers include cities, counties, public non-profit and more. We serve a population base of over 1,650,000 in Washington State.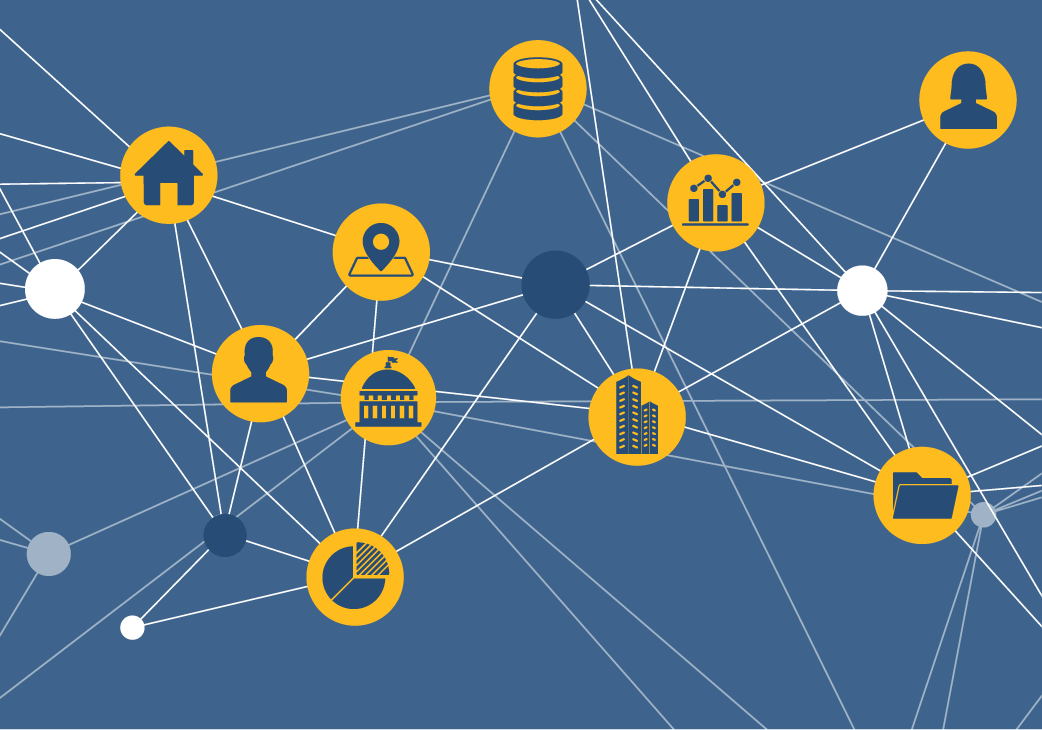 what do we do?
The eCityGov Alliance has developed a unique business model, creating programs and services that are deployed as cross-jurisdictional services. The services have been aligned in a consistent manner, providing simple, easily-accessed municipal services.
Our programs provide member agencies the ability to offer 24/7 online services, while also providing opportunities for knowledge sharing, training, and development of best business practices.